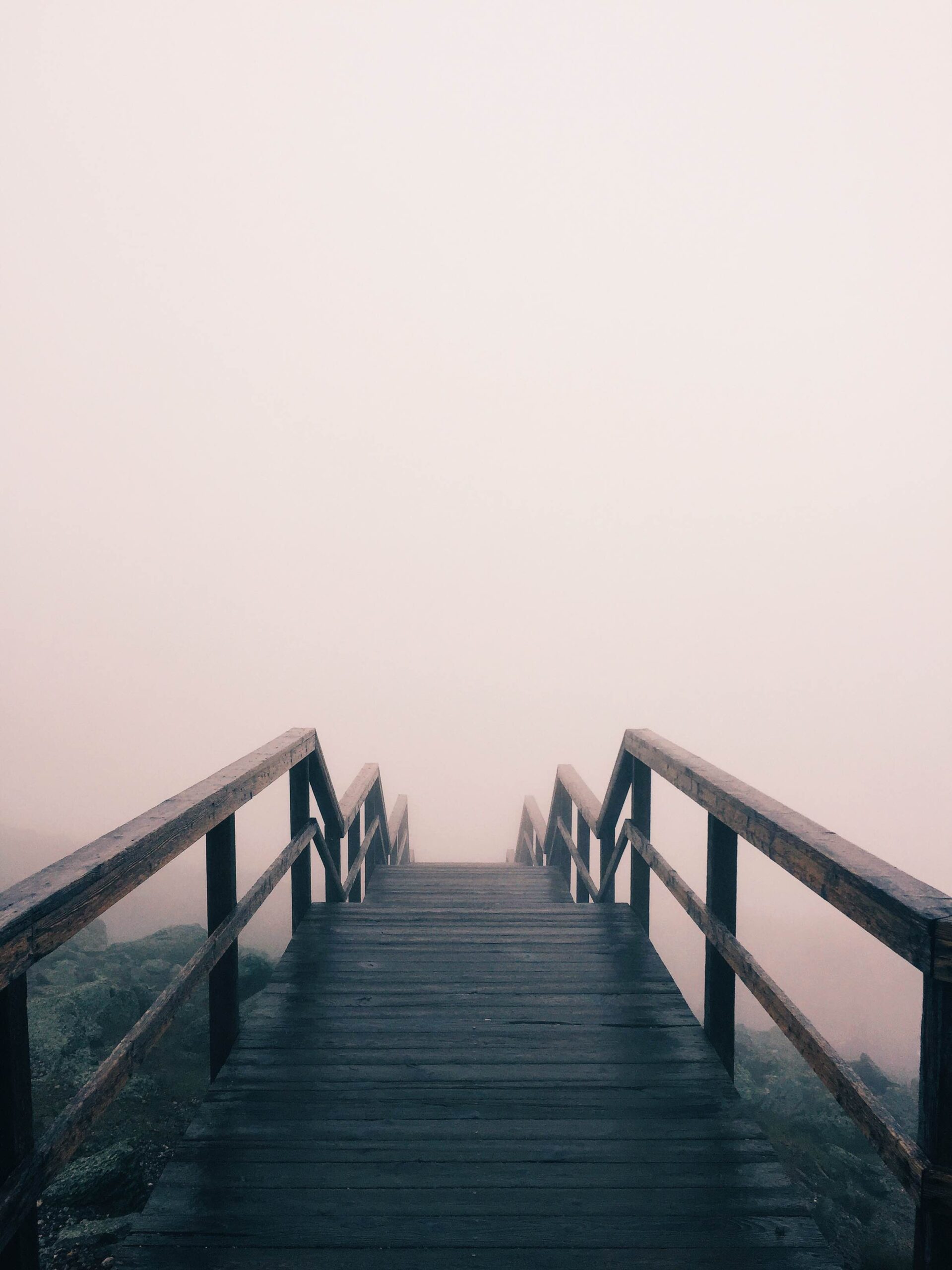 Everyone is talking about racism, or more importantly, the need for anti-racism. The talk has moved beyond person to person conversations, and we are now seeing companies and politicians join the chorus, calling for significant change. It's a monumentally positive development, but the answer to that call – the change that is needed to combat racism – is complex: Changing attitudes is one thing, breaking down systems that have discriminated against some groups of people for generations while providing significant advantage to others, is quite another.
Companies are in a unique position to advance anti-racism and have a positive impact on the lives of their employees and customers, by focusing on diversity and inclusion within their workplaces. Not only is this the moral thing to do, it also has a strong business case: There is approximately 15 years' worth of research clearly proving that diverse and inclusive companies do better. They are more innovative, and more agile – two attributes in very high demand right now. It involves work, but there are no business cases that say the status quo is a better option.
So, if your company is serious about advancing diversity and inclusion here are three areas for action:
Education and Training
Provide education and training – and value it. Make sure everyone in the company from C suite to intern takes part. But don't stop there, look for D&I knowledge and awareness on resumes and applications. Build out your internal resources and develop a culture of learning. Set yourself up to have lasting impacts from education and training.
Measure your Diversity
Use data to see your strengths and weaknesses. Set goals and measure your successes and assess your progress frequently. Get access to the data that not only shows you what groups are employed at your company, but what groups are missing.
Recruiting
Target your recruiting to reach diverse candidates. Strengthen your management paths internally.
Collectively, we at Dignii have been advancing diversity and inclusion for decades. We are a mission driven company – we elevate dignity in the workplace. Our software solutions and professional services help companies to increase team performance and increase team innovation.
To start a conversation with Elisabeth about getting serious about anti-racism in your workplace, she can be reached at [email protected].