We are the people creating the unique tools to advance dignity in the workplace.
To provide an intelligent data platform derived through human insights.
We create products that provides a holistic view of the employee's experience. We safely and securely measure data using evidence-based research to get a real picture of employee engagement that help us identity problems and create real solutions that fit.
We act as the 'go between' – a trusted third party for employers and employees. We use Canadian servers and comply with all Canadian privacy legislation and global best practices. Dignii is an inclusive employee engagement platform. Our Diversity Dashboard product is the gateway to your Diversity & Inclusion Metrics, "D&IMs", served via SaaS.
Meet Our Team
Learn more about our team. We aim to be the world's best at responsible employee data.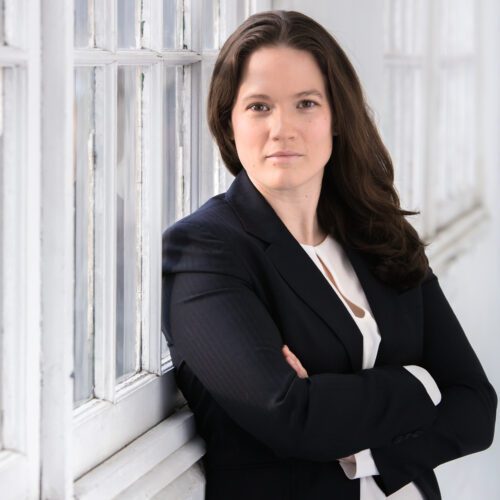 Elisabeth is a trusted advisor to government, organizations and associations, and industry. As a lawyer by training, she specializes in diversity management. She is the founder of Inclusivity. She provides commentary and analysis for major media organisations, including CTV, Global, and Postmedia outlets, on the issues of diversity and inclusion.
She is frequent speaker at events and conferences. She loves yoga and whiskey.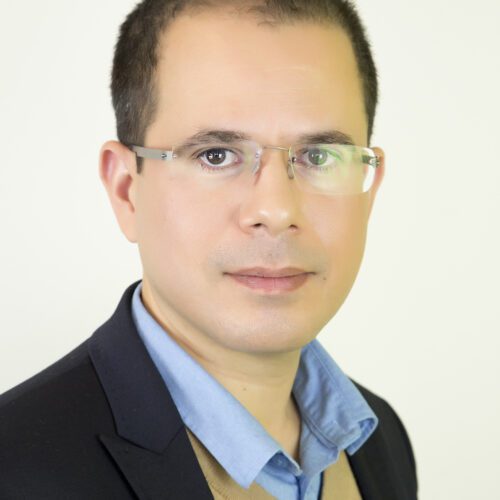 Adrian is a serial entrepreneur with a track record of building small businesses in a global context. Previously, he co-founded Frontier Foundry / Finhaven. He ran a successful ProtoHack Dubai 2017 event after winning the ProtoHack Vancouver August 2016 edition. His novella 2030:ET remains unfinished though there are rumours of a screenplay. He is a CFA Charterholder and likes hiking. His instagram is full of pictures of #beautifulBC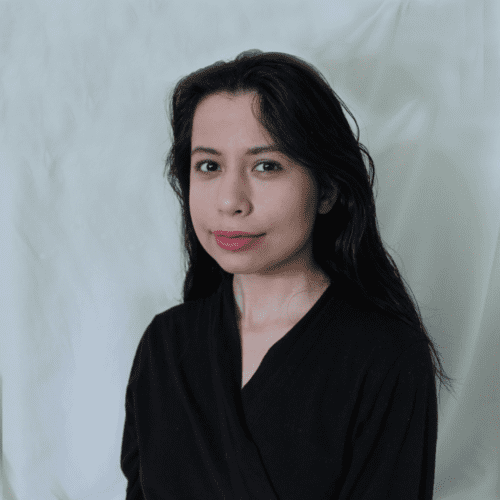 Melika has a Bachelor of Applied Science in Electrical Engineering and a Diploma in Web Development. She has experience as a software developer and data analyst, including working for a crown corporation. Melika enjoys creating software solutions to streamline operations.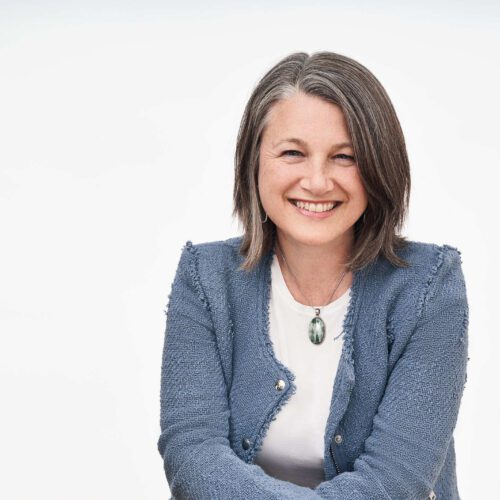 Fiona brings 10+ years of legal experience on issues as diverse as human rights, Indigenous rights and title, estates, contract law and workplace investigations to her role at Dignii. She is a problem solver who likes to dive in to complex legal issues to understand the context and find the best research, resources, or solutions. Her mission is to help find solutions to the challenges faced by girls and women. Fiona is a long-time volunteer with the Girl Guides of Canada because empowering teen girls is important to her. She wears many hats as a Girl Guide of Canada volunteer and is most proud of her weekly commitment to teens aged 12-14, and the role of BC Risk and Compliance Coordinator which she held from 2017-2020.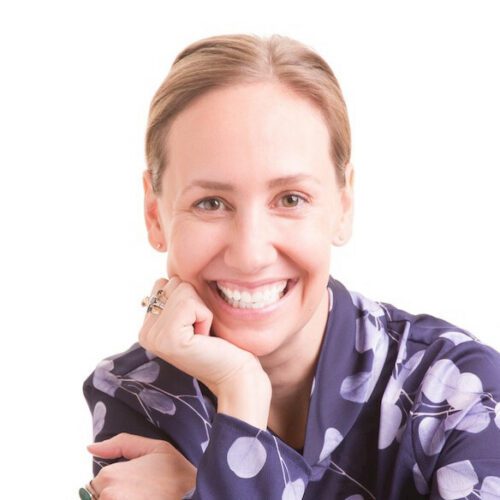 Ali brings operations leadership experience, team building, executive coaching, and strategy facilitation support to the Dignii team. Currently, Ali is a Senior Consultant at Ignite Management Services and an Officer in the Canadian Armed forces. Ali has helped numerous organizations develop strategic plans, enhance individual and team leadership capabilities, launch organizational change initiatives, and implement HR systems.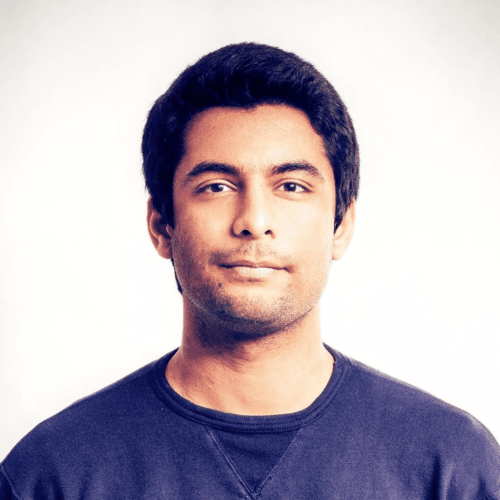 Usman is an experienced engineer who has built full stack software for several early stage teams in Vancouver. Currently at Eventbrite, Usman previously worked at Cully.io where he built an AI powered chatbot recommendations and ticketing solution for the entertainment industry. Additionally, Usman was an integral part of the Motto Technologies engineering team that built a cryptocurrency ETF exchange for the UK market as well as a trading app. A systems thinker, Usman was an IOT Engineer at the award winning AVA Technologies.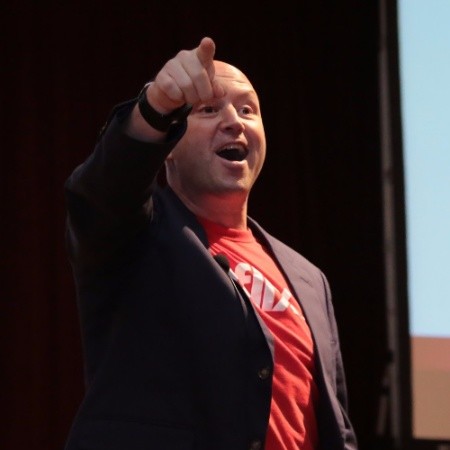 A "people and culture action nerd, a change agent, a transformation connoisseur, intrapreneur, professor, attorney," Bob has been called many things and essentially they are all true. Over 25 years ago, Bob decided to focus on the mission of making companies work better for all stakeholders: employees, organizations, communities, and the World. Since then, he has built and scaled teams and businesses from dozens of employees to thousands including at leading organizations such as twofour54 and Depa Limited. Currently, he is the Director of Customer Success at 7 Geese. Bob is a competitive rugby player and has a passion for mentoring and educating.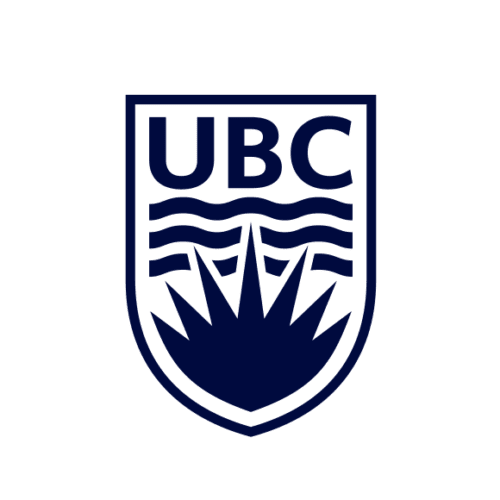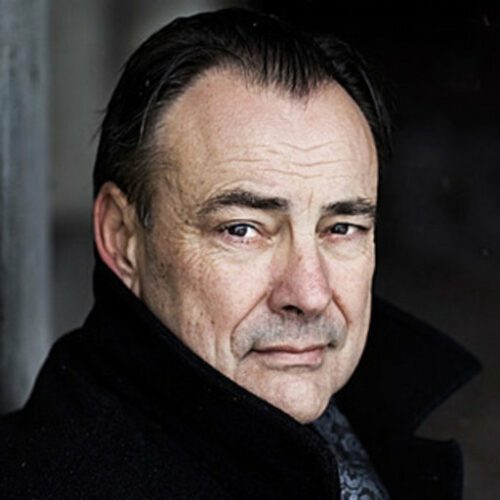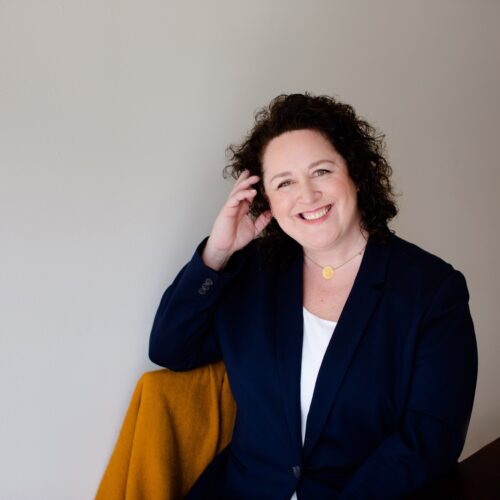 Kristin brings her two decades of Human Resources experience creating equitable and inclusive workplaces to a wide variety of clients as an equity, diversity, and inclusion (EDI) consultant. She has led work in the areas of EDI strategy development, disability and inclusive employment programs, mental health awareness and psychologically safe and healthy workplaces, intercultural competency and unconscious bias training, and Reconciliation and Indigenous history.
Previously recognized with Open Door Group's UnTapped Award for her mental health advocacy work, she is a frequent speaker at conferences and in workplaces.Kristin holds an Award of Achievement in Diversity & Inclusion from the University of British Columbia studied Human Resources Management at the British Columbia Institute of Technology.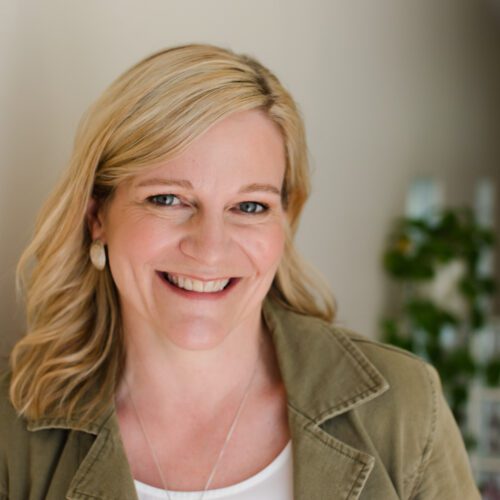 Annika's HR expertise and business background enable her to understand and meet the needs of small and large organizations across sectors. Annika is a coach and advisor to senior leaders and teams on leadership effectiveness, EDI awareness and inclusive leadership. She looks to build skill and capacity wherever possible and to ensure the strategy, framework, program, or service is aligned to the vision and organizational goals.
Annika has a BA in Political Science and Indigenous Anthropology from the University of British Columbia (UBC), a Diploma of Technology in Human Resource Management from the British Columbia Institute of Technology (BCIT), a Certificate in Cooperative Studies from the University of Bologna (Italy) and is a Certified Practitioner in Human Resources (CPHR) through CPHR BC.
Regulations & Legal Obligations
Canada has robust laws to protect the human rights and dignity of people working in Canada (e.g. Employment Equity Act, Canadian Human Rights Act). There are also significant regulations for publicly traded companies in Canada (National Instrument 58-101, the Disclosure Requirements). Dignii can support employers to increase the diversity and inclusion within your workforce and provide you with the tools you need to report on the diversity. This ensures that your company, and its officers and directors, can be confident that they are compliant with these regulations.
Privacy
We see employees as users of the platform that have control beyond mandatory data rights. We
value employees anonymity and confidentiality. We use Canadian servers and comply with all Canadian privacy legislation and global best practices. We comply with all USA law for our American clients.